Businesses Ill Prepared For Rise in Cyber Attacks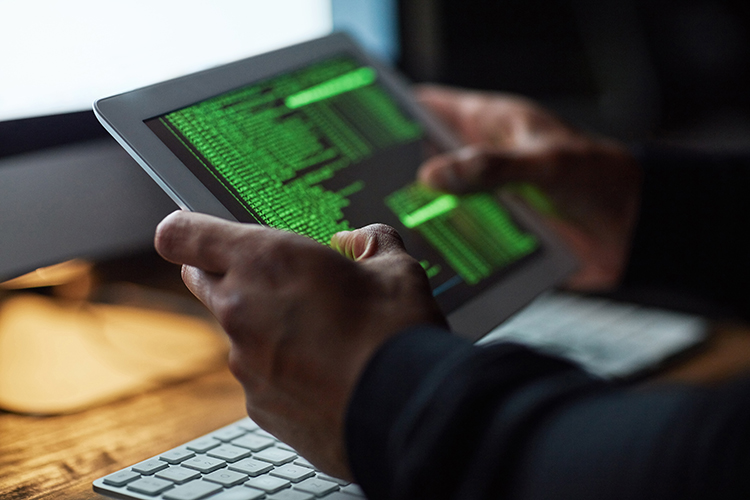 Photo: Getty
Despite the increasing awareness of cybersecurity threats and the proliferation of malware, many companies remain unprepared to deal with such an intrusion, information technology leaders said.
Massive cybersecurity breaches have become almost commonplace among global businesses, according to a PricewaterhouseCoopers report, "Strengthening Digital Society Against Cyber Shocks: Key Findings From the Global State of Information Security Survey 2018."
Nevertheless, organizations are still struggling to understand and manage emerging risks in an increasingly complex digital society, according to the survey. The company interviewed 9,500 executives in 122 countries and in more than 75 industries to understand how businesses are responding to an uptick in nefarious actors in the cyber realm, as well as the growth in digital services.
"As our reliance on data and interconnectivity swells, developing resilience to withstand cyber shocks … has never been more important," the report said.
The survey revealed that 44 percent of those interviewed said they do not have an overall information security strategy and 54 percent said they do not have an incident-response process in place.
"Many organizations need to evaluate their digital risk and focus on building resilience for the inevitable," said Sean Joyce, PricewaterhouseCoopers' U.S. cybersecurity and privacy leader.
At a recent conference in Washington, D.C., executives from several IT organizations shared steps companies can implement to protect themselves against cyber threats.
John Collins, global solution lead for platform and threat intelligence for SecureWorks, an Atlanta-based subsidiary of Dell Technologies, said that preventive measures such as patching would be a quick fix to protect companies against malware attacks, such as the WannaCry attack that targeted European organizations earlier this year.
"WannaCry would not have been a problem if … all of those organizations had installed patches," he said, adding that outdated systems are "low-hanging fruit" for an adversary to gain access to a company's networks.
SecureWorks has seen an 1,800 percent increase in ransomware activity across its client base of about 4,500 companies since 2016, he noted.
New developments in artificial intelligence and other emerging technologies will continue to help companies with the ever-growing challenge of data analysis, Collins said.
Stakeholders have noted that over 20,000 devices — such as smartphones and tablets — are expected to be online by 2020. As the internet of things becomes more ubiquitous, organizations must revamp their security policies, according to the PricewaterhouseCoopers report. Sixty-seven percent of the survey's respondents have an internet of things security strategy in place, or are currently implementing one, according to the company.



Topics: Business Trends, Cyber, Contracting