GAO Predicts Cost Growth, Schedule Delays for GPS Modernization Programs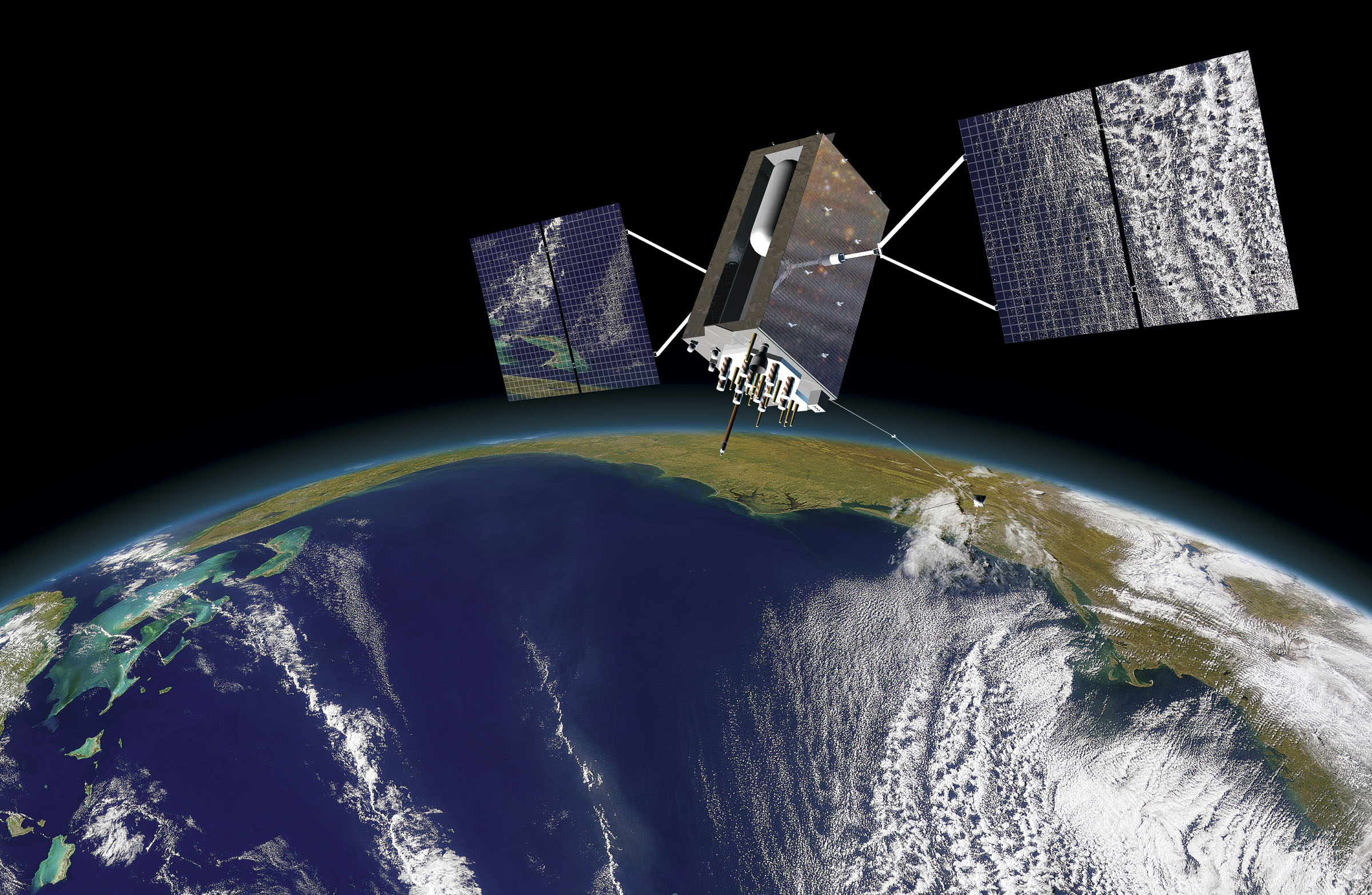 GPS III
Photo: Air Force
The Air Force's GPS modernization program may undergo additional schedule delays and cost overruns adding up to billions of dollars over the projected price, according to government auditors.
The service is working to develop and launch GPS III satellites that will provide new capabilities such as signal boosting and improved cybersecurity. However, the associated operational control system, known as OCX, has already been under close examination since undergoing schedule delays and experiencing a Nunn-McCurdy breach last year.
To mitigate these delays, the Air Force has "streamlined" the overall plan for OCX by combining test events to meet multiple objectives at once. However, the service now has less time to correct problems discovered during subsequent integrated testing, the Government Accountability Office said in a recent report, "Global Positioning System: Better Planning and Coordination Needed to Improve Prospects for Fielding Modernized Capability." This puts the program at additional risk of schedule delays, auditors said.
The Air Force will also face risks because the OCX schedule will be misaligned with the GPS III satellite program, the report said. Operational testing, which will ensure that the systems are compatible, is now scheduled to occur after three of the 10 planned satellites have already been launched, auditors noted.
"If any of the three phases of operational testing reveals issues, the Air Force may face the need for potentially costly contract modifications and delivery delays for satellites not yet launched," the report said.

Additionally, the Air Force needs to develop receiver cards that would allow platforms to work with M-Code, a modernized military GPS signal. The Air Force estimated spending $2.5 billion on installing them on a limited number of weapon systems through fiscal year 2021, the GAO noted. However, billions of additional dollars will likely be tacked on after the technology is installed on additional weapon systems that will need it, according to the report. The four services, Special Operations Command and the Missile Defense Agency identified 716 different weapon systems, totaling nearly 1 million cards that would need to be installed. The costs of full implementation are unknown, auditors said.

The Air Force has a two-year "schedule buffer," according to the report, which noted that the current GPS constellation will remain operational for longer than previously expected. Earlier data suggested that the first GPS III needed to be operational by 2019 in order to sustain the constellation, but more recent data extends that timeline to 2021.

Meanwhile, the first GPS III satellite, developed by Lockheed Martin, has established remote connectivity with OCX, according to an announcement by lead contractor Raytheon.

"This was the first time the launch and checkout system directly interfaced with the GPS III satellite," said Bill Sullivan, vice president of Raytheon's OCX program in a news release. The demonstration confirmed that the systems were able to send and receive command signals to each other.
Topics: Acquisition, Space, Intelligence and Surveillance