Expert: Low-Tech Terror Threat Persists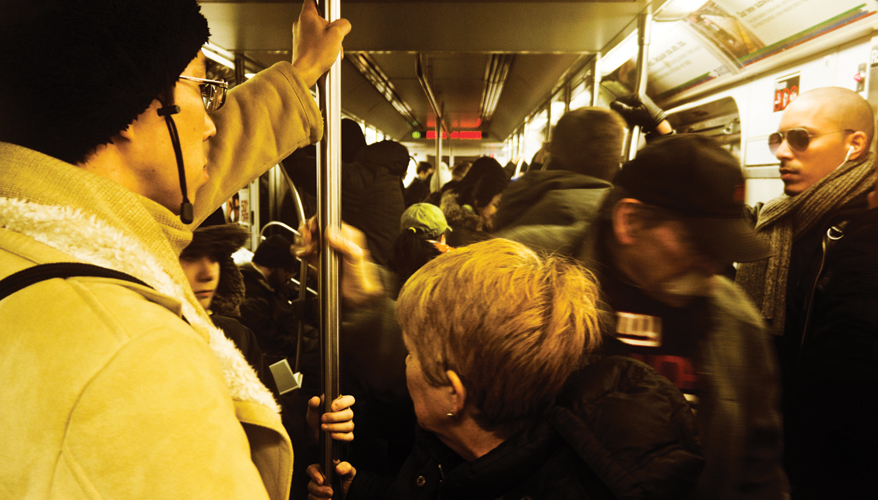 Photo: Getty
Terrorist attacks that employ "low-tech" technology, such as homemade bombs or vehicles that crash into crowds, will remain a perennial problem, said one counterterrorism expert.
These sorts of attacks "have become so much more common and accessible" than in the past, said Michael J. Fagel, a professor at Eastern Kentucky University who focuses on homeland security. "No one would suspect a car, a truck, a backpack."
In September, 18-year-old Ahmed Hassan allegedly left a bomb on a London subway train that exploded during rush hour, injuring numerous people and causing widespread panic. The homemade bomb was constructed in a plastic bucket with hydrogen peroxide and sulfuric acid and was then hidden in a grocery bag, according to The Guardian. The bombing was the latest in a series of low-tech terror attacks that have rocked the United Kingdom and other European countries this year.
These sorts of terrorist incidents require little to no technology, Fagel noted. Often, perpetrators are able to find bomb-making instructions in manuals published online by terrorists, he noted.
Many recent attacks — such as the 2015 San Bernardino shooting that left 14 people dead — have occurred at locations considered to be soft targets, he said. There needs to be a greater awareness of what makes certain locations ideal for terrorists to attack, he said.
"As soon as we help people understand what a soft target is, [then] they can start to harden it," he said. "If I make my facility, my office building … safer, tighter and more secure it will then push the bad guys to a target that has less infrastructure."
While counterterrorism units are working around the clock to pinpoint terrorists, it is becoming harder and harder to find them, Fagel said.
"Picture two dump trucks pulling up to your front yard full of puzzle pieces," he said. "Now the dump trucks dump them out [and] you have no real idea of where the puzzles fit, where the borders fit, where the edge pieces are." That situation is what counterterrorism analysts face every day, he added.
The United States needs to invest more in funding counterterrorism teams as well as fielding new technology that can sniff out bombs and certain chemicals, he said.
Topics: Counterterrorism, Homeland Security