Marine Corps Gung-Ho About DIUx Technology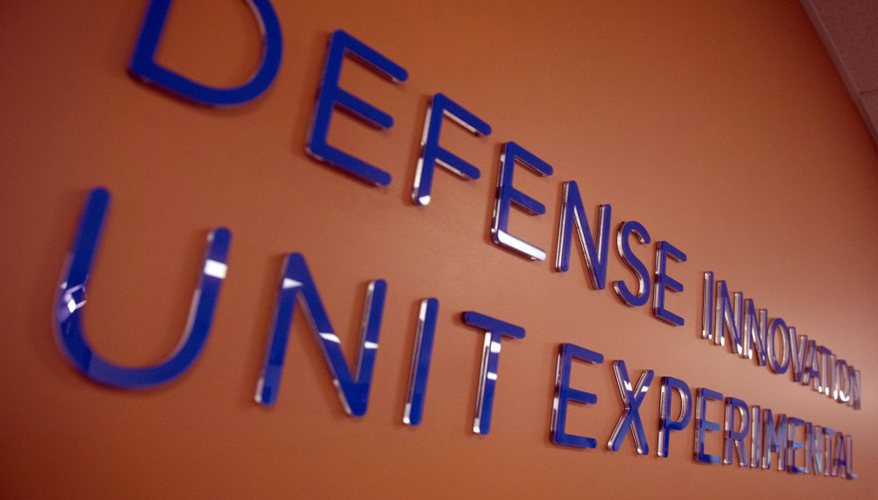 Photo: Defense Dept.
ANNAPOLIS, Md. — The Defense Innovation Unit-Experimental, better known as DIUx, is pushing forward new technology that will give the Marine Corps added capability, said a service official Oct. 25.

The unit — which is the brainchild of former Secretary of Defense Ash Carter — is meant to cut through the Pentagon's bureaucratic red tape and make it easier for firms in Silicon Valley and other tech hubs to do business with the Defense Department. Officials hope the outfit will speed the acquisition of cutting-edge warfighting tools.

Col. Marshall Swor, Marine Corps lead at DIUx, said the organization has been working on a number of technologies that can be used by the service.

"We're really quite satisfied with what's going on there for Marine Corps," he told National Defense on the sidelines of the National Defense Industrial Association's annual Expeditionary Warfare Conference in Annapolis, Maryland. The service pushes for "projects that tend to be more practical, more physical," he added.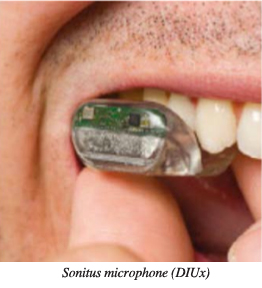 One promising program is known as the electric vertical take-off and landing aircraft, or EVOTL, he said during remarks at the conference.

By this time next year, the platform will be able to travel 200 nautical miles at 200 knots and carry four passengers or 800 pounds of payload, Swor said. The system uses six rotors to fly. It takes off vertically and is able to immediately transition to forward flight, he explained.

"That is not someone's imagination. The aircraft is flying right now," he said.

DIUx — which has invested $2 million into the project — plans to put users inside the aircraft within a year and a half. The system could contribute to a variety of missions including medevac and intelligence, surveillance and reconnaissance collection.

EVOTL will also allow Marine Corps to take a Marine company landing team and break them into smaller, four-man teams and put them ashore in separate aircraft, he said.

"That enhances your mobility, it lets you surprise the enemy … and it really de-risks the force because instead of six aircraft you can now have 35 aircraft" which makes the invading troops harder to target, he noted.

The organization is also working on giving the system autonomous capabilities, Swor noted. "Initially it will be piloted, [but] we're paying to get the autonomy [developed] … and we think we'll have a fairly good autonomy solution in about two and a half years."

Another emerging technology is a molar or bone conducting microphone known as Sonitus, he said.

"You get this microphone molded for your tooth, you clip it on and … you hear and can be heard through this microphone," he said. "Imagine a crew chief on the back of a C-130 with the ramp down, ready to push out cargo, but the pilot has a heard time hearing [over the noise]. ... That problem goes away with Sonitus."

DIUx focuses on several technology areas including autonomy, space, artificial intelligence and machine learning, information technology and human systems, he said. It is based in Mountain View, California, which is the heart of Silicon Valley. It also has satellite offices in Boston, Austin, Texas, and Washington, D.C.

Swor said that if DIUx decides to expand to a new location it would be located in Raleigh, North Carolina, within the Research Triangle Park region. The area, which is known for its culture of innovation, includes Duke University, North Carolina State University and the University of North Carolina at Chapel Hill.