BUDGET MATTERS HOMELAND SECURITY
The Realities Facing the 'Trump Wall'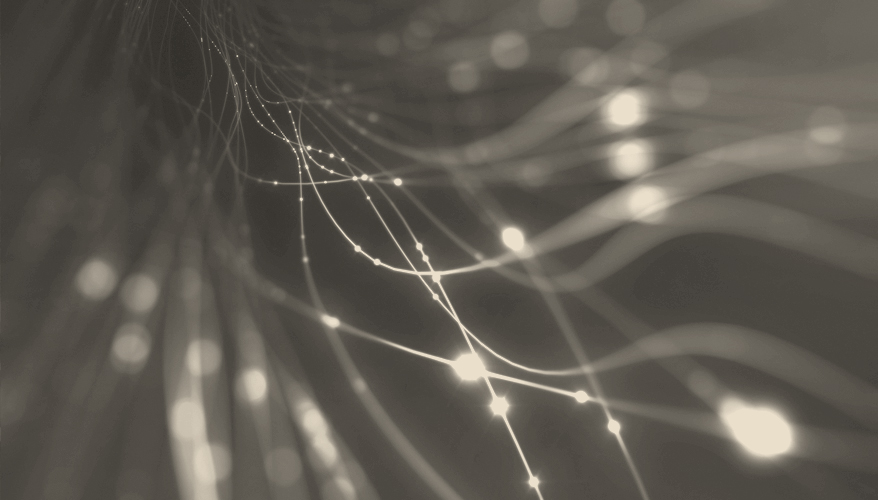 The Trump Wall will never be completed as envisioned before the new president leaves office even if he were to win a second term. In fact, it's a safe bet to say a nearly 2,000 mile-long wall on the U.S. border with Mexico is a pipe dream.
This column in July looked at the staggering costs of building a wall when it was just a campaign promise. Now that President Donald Trump is in office, his allies on Capitol Hill are remaining steadfast on the notion of building it.
"We are going to build the wall. Period," House Homeland Security Chairman Rep. Michael McCaul, R-Texas, said in a Fox News editorial.
Putting aside the costs, it's time to look at the feasibility.
Before looking at a more realistic scenario for border security, it might be useful to take President Trump and his allies on Capitol Hill at their word and spell out exactly what they are talking about. This would be one of the largest public works programs seen since the 1950s when the nation began construction of the Eisenhower Interstate System.
From the Gulf of Mexico in Texas to the Pacific Ocean, the U.S. border with Mexico runs 1,989 miles. Currently, not a single mile of it has a "wall" as envisioned by Trump. The border is protected by various kinds of fences totaling about 700 miles. Some of them are impressive with tightly welded steel, two layers, and pilings going several feet underground. Some are vehicle fences, adequate for stopping a car, but easily stepped over by those on foot. Others are simple chain-link fences, with a roll of barbed wire on top — nothing that a pair of wire cutters can't defeat. Illegal migrants and drug smugglers jump over these fences all the time. If they don't think anyone is watching, they do it in broad daylight.
A fence is not a wall. And the implication during the campaign was that the current fencing is inadequate and something more formidable must be put in its place.
The Department of Homeland Security took 14 years to complete 700 miles of fences. If this plan to build a wall is taken literally, then 14 years of work, and billions of dollars in funding spent, will all be torn down and replaced with something more akin to what the East Germans built in Berlin. All that steel will end up in scrapyards and something made of concrete and rebar will be put in its place.
So the nation is going to build a wall. Out of what? What are the standards? How thick? How tall? Trump in an August 19 campaign speech said it could be from 30 to 60 feet high. Is that enough? Or too much?
"If they ever go up there, they're in trouble, because there's no way to get down. Maybe a rope," Trump said.
Answering these questions — and figuring out how to thwart interlopers with ropes — will take several years and will fall to the Department of Homeland Security. If history is any indication, there will be requests for information, requests for proposals, a contract award protest or two and a number of lawsuits. Look for civil disobedience on the scale of the recent pipeline protest in North Dakota.
Four years will go by in a flash. This is not a "shovel ready" project. DHS will be starting from scratch when it comes to the question of how to build an effective wall. It has its work cut out for it.
And "effective" is the most important word in this equation. Just as the Affordable Care Act became known as "Obamacare," this project will be known as the "Trump Wall." In the August speech, the future president said he hoped it would be known as such. Nobody will be able to get by it, he vowed. Spending billions of dollars on something that doesn't keep migrants and smugglers out will reflect poorly on his legacy.
But applying common sense to the problem of border security might prevail.
Former DHS Secretary Michael Chertoff referred to this as "border calculus." The border passes through congested cities, deserts, the Rio Grande and areas so remote that a drone can spot a smuggler on foot and a Border Patrol agent can pick him up two days later when he finally reaches a road. There are spots, topographically speaking, where building a wall would be absurd.
A robust wall might make more sense in high population areas. Out in the Sonoran Desert it would be a waste of money. Would the wall be built on the north bank of the Rio Grande or its series of three manmade lakes? The border is actually in the middle of the channel. Or the beautiful Big Bend National Park? How will U.S. citizens and landowners access these areas?
It's safe to say "the wall" will actually be a few scattered sections here and there.
McCaul in his editorial said a new border plan he's proposing will be much more than a wall. It will include: "more Border Patrol agents, new authorities, aerial surveillance, sensors and other technology to make sure we seal our territory from illegals for good.
"We will take a military-style approach by giving our border and immigration agencies the real command-and-control they need to make it happen," he said.
This of course, sounds exactly like Secure Border Initiative warmed over, the failed program that cost the taxpayers billions. But that was then and this is now.
Technology has improved over the past 10 years. DHS successfully fielded in a relatively short acquisition timeline a new Integrated Fixed Tower program using an off-the-shelf system first deployed in Israel. This more realistic approach will be a boon for defense contractors.
Their challenge will be to make all this technology affordable. Using military-based command and control, sensors and drones requires a military-sized budget, lessons learned over the past decade has shown, and DHS simply doesn't have that kind of funding.
Topics: Border Security, DHS Budget