BUDGET MATTERS DEFENSE INNOVATION
Federal Crowdsourcing Programs at Risk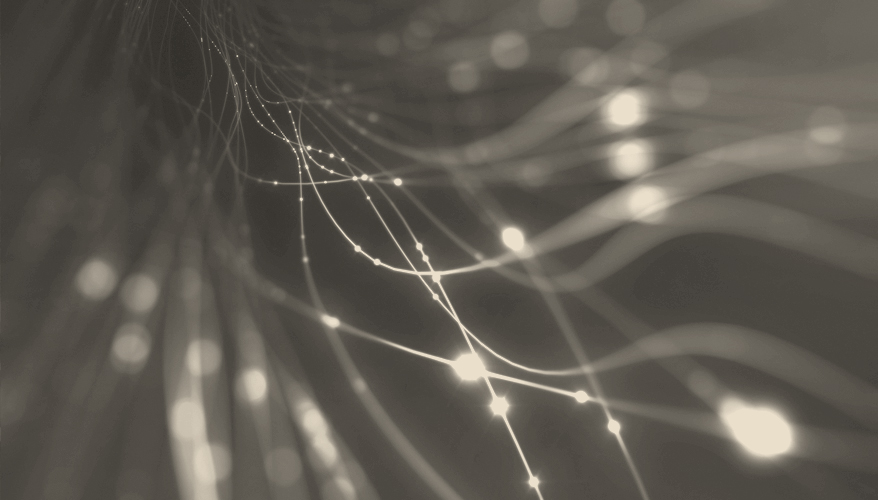 The past five years have seen federal agencies embrace challenge prizes, citizen science and crowdsourcing as tools to advance technology and achieve their goals — all while saving a lot of funding.
The idea of awarding money to a person or team that achieves some kind of technological breakthrough goes back almost a century. The federal government sponsoring these prizes is relatively new, though.
Citizen science — asking the volunteers to perform tasks for the greater good — also has long roots, while crowdsourcing is more of a trend that began in the Information Age.
A legal framework for challenge prizes was established in the America Competes Act of 2010. But federally sponsored citizen science and crowdsourcing are the results of two Obama administration memoranda, the first in 2011. After five short years, the idea has spread to multiple agencies.
Representatives of these agencies gathered at the Woodrow Wilson Center in Washington, D.C., one week after the election to discuss how to transition crowdsourcing and citizen science to a new administration. The panel discussion was scheduled several weeks before the outcome of the election was known.
It attracted a large swath of federal employees from agencies that rely on the sciences to advance knowledge such as NASA, Health and Human Services, the Environmental Protection Agency, Fish and Wildlife Agency and the National Oceanic and Atmospheric Administration.
Representatives from the Office of Naval Research, the Intelligence Advanced Research Projects Activity attended as well as the CIA's Director of Science and Technology Jim Sullivan.
The fact that citizen science and crowdsourcing programs were established by the Obama administration in memoranda, and President-elect Donald Trump has vowed to undo many of his actions on his first day in office, was on the mind of many attendees.
The Crowdsourcing and Citizen Science Act of 2015, which would put these practices on more stable legal footing, was introduced by Sen. Chris Coons, D-Del. It was referred to the Senate Commerce, Science and Transportation Committee, where it has languished for more than a year.
Wilson Center analysts produced a report, "Clearing the Path: Citizen Science and Public Decision Making in the United States," to explain the trend. It also published a shorter broadsheet with strategic recommendations for advancing the policies, programs and partnerships that the attendees could take back to their agencies to help sell the idea to new members of the government. Educating the political appointees on the programs' benefits would be key, they said.
It provided clear definitions: "Citizen science mobilizes the public to participate in the scientific process to address real-world problems, in ways that include identifying research questions, collecting and analyzing data, interpreting results, making new discoveries, developing technologies and applications, and solving complex problems."
Crowdsourcing "is a process of obtaining needed services, ideas or content by soliciting contributions from a large group of people, especially from an online community."
The report had a raft of statistics to help make its point. There are currently 303 federally funded citizen science and crowdsourcing projects being supported by 25 different agencies.
The Defense Department invests about $3 million annually to administer its crowdsourcing and citizen science programs. That pales in comparison to the National Science Foundation, which invests $44 million per year, tops among the agencies.
About 300 federal employees from 59 different government organizations participate in the federal community of practice on citizen science and crowdsourcing.
The tangible benefits to the government are obvious in the large amounts of funding it saves. For example, 20,000 volunteers in the United States, its territories and Canada are collecting real-time rain, hail and snow data for NOAA through its mPING app, something that would be expensive if it were to contract for these services.
"Some of [the benefits] are closely tied to cost savings and trying to do more with less," said Jenn Gustetic, small business innovative research executive at NASA. The movement grew at a time of reduced federal budgets.
Intangibles include the high participation of students, who can get their feet wet in science, technology, engineering and math fields, the broadsheet noted.
The White House office of science and technology policy has been the driving force behind the trend. Along with helping to establish the federal community of practice, it had the General Services Administration step in to be a clearinghouse for information and the purveyor of toolkits and best practices. There are several federal websites that alert the communities to new opportunities: citizenscience.gov, data.gov and challenge.gov.
Still, there is some trepidation that new leadership may not pick up the torch. "A new administration brings on new priorities, and it's vital to preserve this momentum and history for new leadership," a statement from the center said.
A week after the election, programs, rules and regulations were already being looked at with different lenses, said Ethan McMahon from EPA's office of environmental information. "What do we need to have versus what is nice to have?" They were also being evaluated on how they help business.
"I think we have to make a compelling case that citizen science is a 'need to have,'" he said.
Gustetic added: "These are tools and approaches that can be applied to any number of problems. It's just [a matter of] what are the priorities of whoever might be leading."
Chris Nelson, assistant director of innovation at the office of science and technology policy, said the Obama administration has left a robust community in place. "We worked very hard to build capacity at the government level, at the agency level and even some private businesses." It will be applied to a whole new range of problems and challenges, he predicted.
Topics: Defense Innovation, Technology Tomorrow