Industry Suggests New Approach to Cybersecurity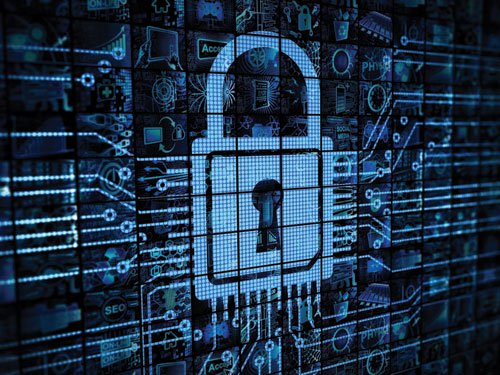 As federal government agencies work to modernize their aging network infrastructure, officials charged with upgrading systems need to implement a new holistic security strategy, executives from Brocade said.
Brocade, a San Jose, California-based network and data company, is proposing the government adopt a comprehensive security strategy that would consolidate various parts of the network — including encryption and firewalls — into one collective system, said Judson Walker, systems engineering director at the company. This is especially critical as the government moves toward cloud-based computing and adopts more devices, such as smartphones and tablets, he said.
In 1995, there were roughly 100 million devices on the government's networks. In 2015 there were 7 billion. By 2020, there could be more than 20 billion, Walker said. This explosion of devices goes hand-in-hand with the concept of the "Internet of Things" — where more and more objects are connected to cyberspace.
"What that has done is it has opened … potential security vulnerabilities — places where adversaries can do us harm," Walker said.
Government security engineers have responded to those vulnerabilities by implementing a patchwork of security fixes that are merely "bolted on," he noted. "There's no cohesiveness in what we call a security strategy."
"We need to develop an end-to-end security strategy from the device, whatever that device might be, to the data center where the information resides," Walker said. "Along the way there's going to be various point products that you're going to use but they should be working cooperatively together, not in stovepipes."
Further, security systems must have greater automation, flexibility and scale in order to be effective. Last year, Brocade commissioned a study of 60 government agencies and found that a large portion of employees were unsatisfied with their security systems, he said.
During the study, 200 individuals were interviewed. Seventy-five percent of them felt that their current cybersecurity infrastructure was not secure or was only marginally secure.
Additionally, 32 percent said they had in the past turned off their security protocols because the systems could negatively affect their computer's performance.
Photo: iStock
Topics: Cybersecurity, Defense Department, Infotech