Trump Transition Team: We're Watching Defense Procurement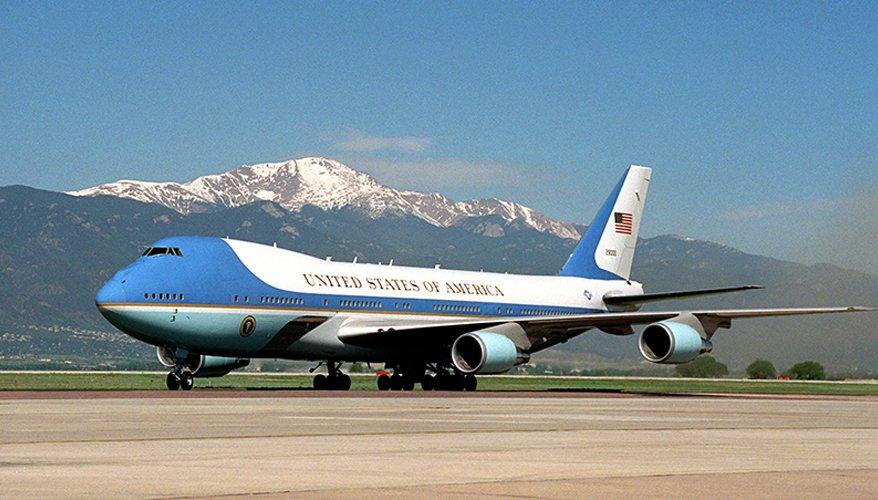 Pundits speculated that Donald Trump lashed out at Boeing in a tweet Dec. 6 after learning that the company's CEO had expressed apprehension about the president-elect's stance on international trade.
But comments by one of the members of Trump's transition team suggest that a recent Washington Post story about Pentagon wasteful spending also helped to trigger Trump's wrath. The story, published Dec. 5, detailed controversial efforts by Pentagon private-sector advisers to identify wasteful spending at the Defense Department. Their report concluded that the department could save $125 billion over five years by reducing overhead and administrative costs.
"Let's try to clean that up for the American taxpayer," Anthony Scaramucci, a Wall Street financier and member of Trump transition team executive committee, told CNN's Erin Burnett Dec. 7, in response to questions about Trump's attack on Boeing.
Rather than discuss the Air Force One program specifically, Scaramucci ruminated about inefficiency in Pentagon procurement. "And you probably saw The Washington Post article," he said to Burnett. "So the president-elect is basically trying to send a message to people that 'I'm going to be out there looking after your money like it is my own money.'"
The discussion suggests that while Trump may be calling for a military buildup, he will not sign blank checks, and the Post story appears to have made a big impression. "This is a very deal-oriented American president that is looking at taxpayer money very judiciously, the same way he would as a private company holder," said Scaramucci.
As far as Air Force One goes, Trump intends to scrutinize the cost, he continued. "The plane is super symbolic. This plane is the presidency when it lands all over the world."
Delivering airplanes "on time and under budget," he said, "is going to be one thing that is going to be very famously said throughout Washington over the next four years. … When you look at the numbers, those analysts will tell you that the numbers are staggering and we can rein those numbers in. And I believe he's going to work this thing out with the chairman of Boeing."
Boeing CEO Dennis Muilenburg spoke with Trump following the dust-up. "Muilenburg congratulated Mr. Trump on his election win and committed to working with the new administration to control costs as they establish requirements for the new Air Force One to keep the program as affordable as possible and deliver the best value to American taxpayers," the company said in a statement. "They also discussed the overall importance of American manufacturing and Boeing's continuing strong contribution and commitment to U.S. jobs."
The Air Force said it is still in contract negotiations with Boeing on the engineering and manufacturing development work. It has budgeted $2.7 billion over the next five years for research, development, testing and evaluation. The number could change as the program evolves.
Beyond the intricacies of the Air Force One program, by threatening to cancel Boeing's contract, Trump sent shockwaves across corporate America. The reaction has been especially strong in the defense industry, where every single military procurement takes on extraordinary significance. Defense executives are well aware that, in the absence of strong political support, projects are doomed.
Trump called the Air Force One development program costs "ridiculous" and questioned why the company needed to "make so much money." He also said: "If we don't get the prices down we're not going to order them," Trump said. "We're going to stay with what we have."
Air Force officials have said for years that the current pair of presidential 747s is nearly 30 years old and increasingly expensive to fly and maintain. And it's expensive because it is built to be a flying military command post, capable of in-flight refueling, protected from electronic jamming and able to survive a nuclear blast.
Boeing employee Paul Parkhurst, interviewed on Burnett's show, said Trump's slam against the company was a "morale killer" for the 30,000 workers that build airplanes in Everett, Washington.
Topics: Acquisition Programs, Acquisition, Defense Department