GPS Control Program Survives Extra Scrutiny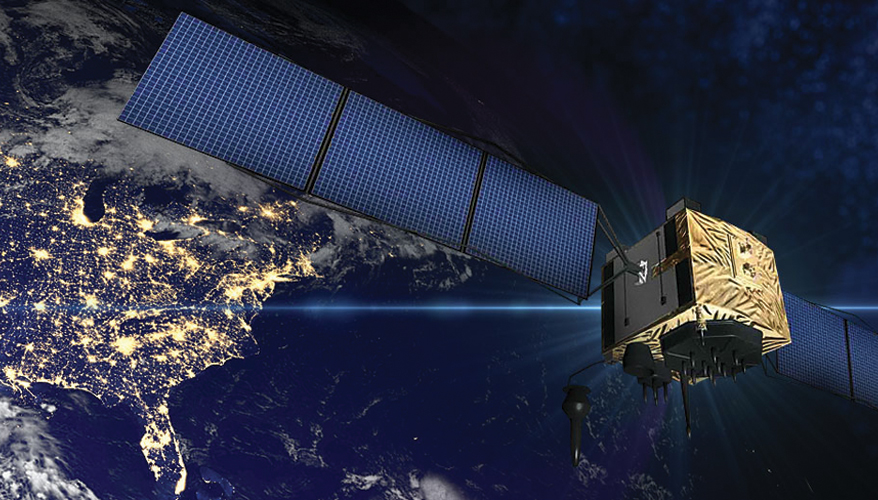 The Defense Department is pushing forward a key satellite control program, despite major cost overruns and schedule delays.
The next-generation GPS operational control system, known as OCX, has been under increased scrutiny since it sustained a Nunn-McCurdy breach in June. Following a program review required by law when such a breach occurs, Undersecretary of Defense for Acquisition, Technology and Logistics Frank Kendall recertified OCX in October.
Kendall determined that the "capabilities provided by the OCX program are essential to national security, [and] that no alternatives exist which would provide acceptable capability to meet requirements at less cost," Defense Department spokesman Mark Wright said in an email.
The acquisition chief also affirmed that remaining costs for the restructured OCX program are "reasonable and higher priority than programs whose funding must be reduced to accommodate the growth, and that the management structure for the program is adequate," Wright added.
Todd Harrison, director of defense budget analysis at the Center for Strategic and International Studies, said it's not surprising that Kendall signed off on it. "There really aren't that many good alternatives, and this is a must-have capability to keep the GPS constellation running and modernize it for future threats."
The latest total program cost estimate is $5.46 billion, which is billions of dollars more than earlier projections. Raytheon is the lead contractor for the program.
In its version of the fiscal year 2017 National Defense Authorization Act, the Senate Armed Services Committee removed all of the $393 million from the Air Force's budget request for OCX due to cost concerns. The Senate Appropriations Committee cut $260 million in its appropriations bill.
SASC Chairman Sen. John McCain, R-Ariz., has been highly critical of the program and its cost overruns, featuring it in one of his "America's Most Wasted" newsletters.
But canceling the OCX would be counterproductive, Harrison said. The next-generation operational control system would provide a critical cybersecurity component for GPS, he noted.
"We would be forfeiting a much larger investment here in our GPS system and an important strategic capability for the United States — and not just for the military, for commercial [entities] as well," Harrison said.
"If Congress really doesn't like OCX and it wants to kill this … it has to then restart another program to take its place," he added. "That won't really save you any money and it's not going to be any faster."
Harrison expects lawmakers to continue bankrolling OCX despite their concerns. "At the end of the day they're going to have to grudgingly come along with the program … because of the strategic importance of the GPS constellation and this particular capability."
Topics: Intelligence and Surveillance, Space