BUDGET MATTERS ROBOTICS AND AUTONOMOUS SYSTEMS
Unpacking the Idea of Armed Ground Robots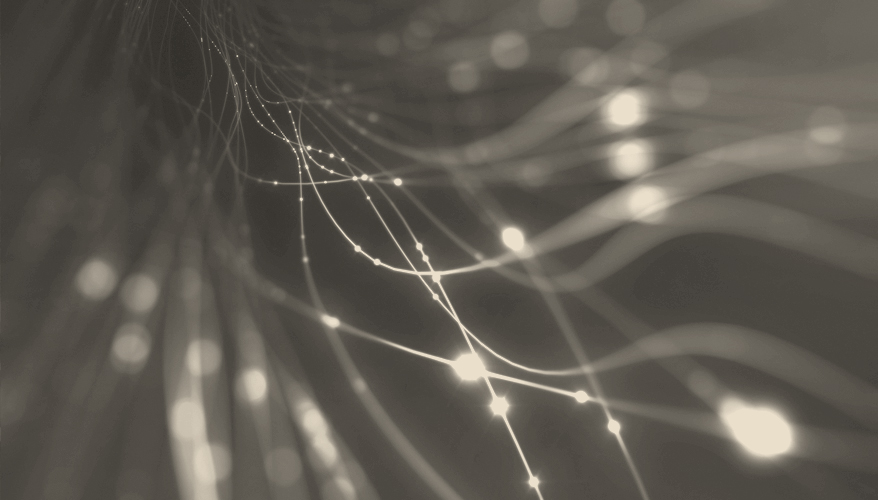 It was the summer of 2007 when National Defense Magazine caught wind that the Army had sent three armed ground robots to Iraq.
This scoop and milestone in military history was important enough, the editors felt, to put the special weapons observation remote reconnaissance direct action system, or SWORDS, robot on the September cover. It included the teaser headline: "Will gun-toting machines replace soldiers?"
With the U.S. military embroiled in a largely urban war at the time, the application for a remotely controlled robot with a machine gun mounted on it seemed obvious: it could be used to reduce the exposure of ground troops by going around corners or entering buildings first.
Gunshot wounds then were second only to improvised bombs when it came to battlefield casualties.
The Army had a requirement for 80 more armed robots, but they were never built or fielded.
Almost a decade later, armed ground robots are not in the U.S. military inventory and are, in fact, rarely discussed publicly. There are no programs of record in the Army or Marine Corps, although the latter seems to be more predisposed to the idea.
What happened?
First of all, the big news in 2007 didn't turn out to be so big. As the months went on, the magazine uncovered that they hadn't been used as intended. The story was that shortly before deployment, there was a demonstration for Army brass, and one of the robots displayed "involuntary movement." In other words, the chassis moved on its own without the operator commanding it. And understandably, that made the officers nervous.
The three SWORDS were sent to Iraq under a cloud of mistrust, and as this column spelled out in the October issue, a lack of trust between humans and robots can kill off a technology. This was an early example.
By the time SWORDS arrived in Iraq, the battlefield commander ordered that they be used as remote weapons stations. The chasses were weighed down by sand bags and they never moved from their fixed locations.
Armed robots since then have popped up in demonstrations every once in awhile. They drew big audiences at the so-called Robotics Rodeo at Fort Benning, Georgia, in 2010, when the newly rechristened modular advanced armed robotic system, MAARS, demonstrated its firepower in a mock village. Funded by the Marine Corps Warfighting Laboratory and built by QinetiQ North America, MAARS did what it was supposed to do: move out and lay down suppressive fire without exposing troops to the same.
Then apparently, MAARS was literally put in mothballs, or whatever the military uses to pack up demonstration models of technologies that don't bridge the "Valley of Death" between labs and programs of record.
That's where Col. James Jenkins found them about a year ago when he began his tenure as director of science and technology at the Marine Corps Warfighting Laboratory.
They were packed in crates, he said at the recent Association for Unmanned Vehicle Systems International annual program review. His predecessors were told "to keep them in a box and keep them under wraps. 'You don't want to go there.'"
But unpack them, he did. He sent them out in May and June to be used by Marines at the Marine Air-Ground Task Force Integrated Experiment at Twenty-Nine Palms, California.
One of the goals of the five-day exercise was to experiment with manned-unmanned teaming. The service has acknowledged in documents that it will be fighting in large urban areas in the future and it needs all the help it can get from robotic systems, whether they are in the air or on ground.
"I can send a force of UGVs out, let them do things, and have the Marines sit back in a covered and concealed position, never leave the wire, and do the mission," he said.
During the first few days, the Marines using the armed robots saw it more as a conveyance for the .50 caliber machine gun. When they were ready to fire, the Marines stood behind it to pull the trigger. But as the exercise continued, they began to use it as intended, Jenkins said.
"Over time as they got more comfortable with the reliability — and the reliability wasn't perfect, these are still prototype systems — but more comfortable with the potential. You saw more and more that they were willing to poke these things out in a remote environment, use them to suppress targets and at least gain local fire superiority, then maneuver with your manned team once they got the bad guys' heads down," Jenkins said.
The lab, along with its Navy counterpart, is revamping its robotic modular, core vehicle so it can be converted from a logistics to a target acquisition/recognition, or a fires platform within 10 minutes, he said.
The idea of armed ground robots is finally taking hold, he added. "Just in the last year, there is a real willingness across the Marine Corps and across the services to recognize the potential benefits that those systems bring and start experimenting with them," Jenkins said.
SWORDS was at a high technology readiness level in 2007: high enough to be fielded. Nine years later, the robotics industry has made great strides in mobility, autonomy, controllers and vision.
In light of this history, the words of Deputy Secretary of Defense Bob Work are real head-scratchers. "I'm telling you right now," he said at the Reagan Defense Forum a year ago. "Ten years from now if the first person through a breach isn't a friggin' robot, shame on us."
Ten years? Do U.S. ground forces have to wait that long?
Their potential adversaries don't. Enter the words "Russian armed ground robots" on YouTube and readers can watch in action about 10 different models ranging in backpackable sizes to those that resemble small tanks.
So "will gun-toting robots replace soldiers?" The answer is "yes," but whose?
Topics: