ETHICS CORNER DEFENSE CONTRACTING
Carefully Tailor Codes of Conduct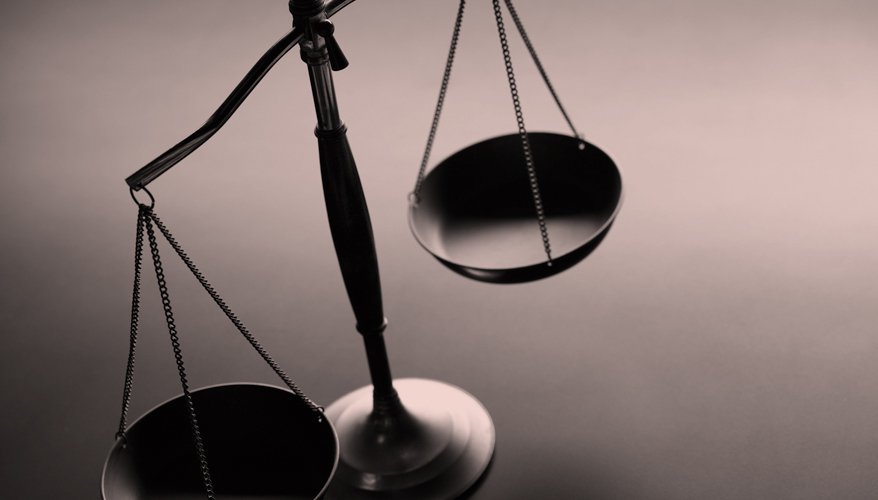 Photo: iStock
Nearly every company maintains a collection of basic standards and expectations commonly referred to as a code of conduct.
Additionally, most companies maintain separate, more detailed policies that address the specific areas of professionalism, human resources rules, anti-harassment and anti-bullying, social media, confidentiality, and standards peculiar to certain industries or job functions.
But a company must be exceptionally careful about the language that it uses in describing and proscribing prohibited behavior to avoid running afoul of federal labor law.
For example, the National Labor Relations Board has determined that the following common workplace conduct rules are unlawful:
• Be respectful of others and the company.
• Do not make insulting, embarrassing, hurtful or abusive comments about other company employees online and avoid the use of offensive, derogatory or prejudicial comments.
• Do not send unwanted, offensive or inappropriate e-mails.
• Do not make personal insults, use obscenities or engage in any conduct that would be unacceptable in a professional environment.
• Material that is fraudulent, harassing, embarrassing, sexually explicit, profane, obscene, intimidating, defamatory, or otherwise unlawful or inappropriate may not be sent by email.
• Misconduct includes false accusations against the company and/or against another employee or customer.
Many compliance, human resources and legal professionals are still grappling with the board's narrow view of what constitutes lawful restrictions on bad behavior.
So why did the board deem these seemingly legitimate policies unlawful? Because they prohibited — or could reasonably be read to prohibit — employees from engaging in protected concerted criticism of the company's labor policies or treatment of employees, or they prohibited employees from arguing with each other about unions, management and their terms and conditions of employment.
The National Labor Relations Board's general counsel provided the following explanation in a memorandum issued March 18, 2015, titled, "Report of the General Counsel Concerning Employer Rules."
It says: "According to the board, criticizing the company and its managers, and arguing about labor policies and workplace conditions is protected activity under Section 7 of the National Labor Relations Act. This protection applies to all employees, unionized or not."
The general counsel's memo further expounded that policies that prohibit employees from engaging in "disrespectful," "negative," "inappropriate" or "rude" conduct toward the company or its management, absent sufficient clarification or context, will usually be found unlawful. The board even interprets Section 7 to protect those employee criticisms of the company or its management that are false or defamatory. Thus, only those code of conduct rules which are narrowly tailored to prohibit "maliciously false" — i.e., "knowingly" or "recklessly" false — statements about the company or its managers are permissible.
The board recognized that employee criticism and argument about terms and conditions of employment can become quite vigorous and contentious. Nevertheless, it stated that a company may not prohibit protected speech simply because it includes "intemperate, abusive and inaccurate statements," including profanity.
The board makes clear that workplace conduct rules — including anti-harassment policies — which broadly prohibit any "negative," "inappropriate," "offensive," or even "intimidating" statements or discussions, without further clarification, will be deemed unlawful. As the board sees it, employees would likely construe that type of broad policy language to restrict their Section 7 rights.
In contrast to the narrow limits on employee misconduct policies directed at the company or its management, the board allows greater restrictions on employee misconduct directed at others. This includes co-workers as well as the company's clients, business partners, competitors and other third parties. For example, the memo states that a broad policy requiring employees to be "respectful and professional" toward co-workers and other third parties — but not the company or its managers — will "generally be found lawful." The board also allows policies that require employees to be cooperative with each other and management in the performance of their work, and those that prohibit acts of insubordination.
Furthermore, the board recognizes a company's right to prohibit employees from engaging in speech or conduct that disparages the company's products or services. However, a policy that broadly prohibits conduct that could damage or undermine the company's "reputation" would be unlawful because of the chilling effect on Section 7 rights to criticize the employer's labor policies or working conditions, including the right to do so in a public forum.
Walking the line between lawful and unlawful conduct rules is not easy. When drafting a code or other policy that addresses employee behavior, it's important to understand the board's narrow view of conduct restrictions allowed under Section 7. Companies must word policies so that employees would not reasonably interpret them as restricting their rights to criticize the company or its management regarding labor policies or work conditions, or vigorously debate such matters with each other.
And, although it seems to defy common sense, this includes the right to use disrespectful, demeaning, intimidating or profane statements — and even false accusations — in doing so. Companies should consider adding a statement that nothing in the policy is intended to limit employees' rights to engage in protected concerted activities under Section 7 of the NLRA. Although not a panacea, this type of statement should support the enforceability of policies that are reasonably well drafted.

Denise Brucker is senior counsel at Cubic Corp. The opinions expressed are solely those of the author.
Topics: Defense Contracting, Defense Contracting