Most Popular
1.

2.

3.

4.

Tactical Wheeled Vehicles

5.
National Defense Columnists
National Defense Contributors
Recent News
SIMULATION MODELING WARGAMING AND TRAINING

ROBOTICS AND AUTONOMOUS SYSTEMS
National Defense Podcasts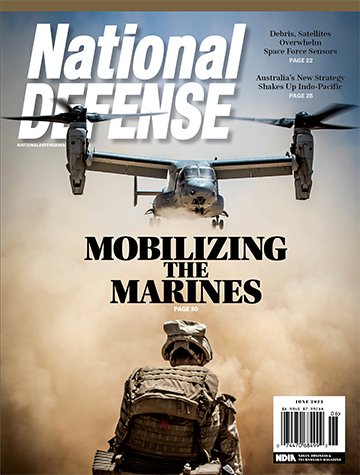 MAY 2023
V-22 Osprey, Space Force Tracking and Australia's Defence Strategic Review
In this episode, National Defense discusses the future of the V-22 Osprey, the Space Force's struggle to track objects in orbit and Australia's new Defence Strategic Review.