Most Popular
1.

2.

3.

4.

5.
National Defense Columnists
National Defense Contributors
Recent News
TACTICAL WHEELED VEHICLES

SIMULATION MODELING WARGAMING AND TRAINING
National Defense Podcasts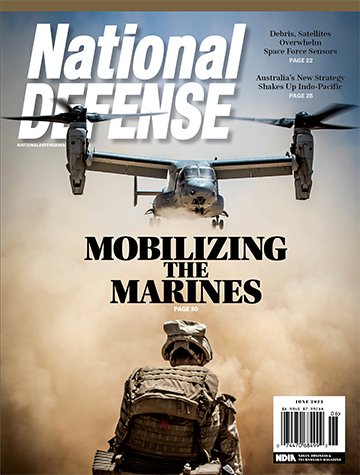 MAY 2023
V-22 Osprey, Space Force Tracking and Australia's Defence Strategic Review
In this episode, National Defense discusses the future of the V-22 Osprey, the Space Force's struggle to track objects in orbit and Australia's new Defence Strategic Review.